The PURAP pressure relief mattress system helps with the treatment and prevention of buttock bedsores at the hospital or at home. It has helped thousands of customers who had existing pressure sores (pressure ulcers) or were at risk of sores – people who are disabled, bedridden, elderly or have limited mobility. It prevents the formation of high-pressure points that cause sores. It uses a proprietary 3-layer pressure relief technology called fluid 3D Flotation, which has been tested at Stanford University Hospital. PURAP provides one of the lowest peak pressures and outperforms most of other pressure-relief mattresses and true air-loss alternating mattresses.
Regular price
$ 399.99 USD
Regular price
Sale price
$ 399.99 USD
Unit price
per
Sale
Sold out
Who is it for?

Patients who are disabled or immobile
Patients who have limited mobility because they are recovering from surgery
Elderly customers who risk sores because of fragile skin and limited
mobility
Return Period

30-days from date of purchase. No questions asked.
Care Instructions

Waterproof top and anti-skid bottom. Wipe with a wet wipe. Do not place in washing machine or dryer.
Share
View full details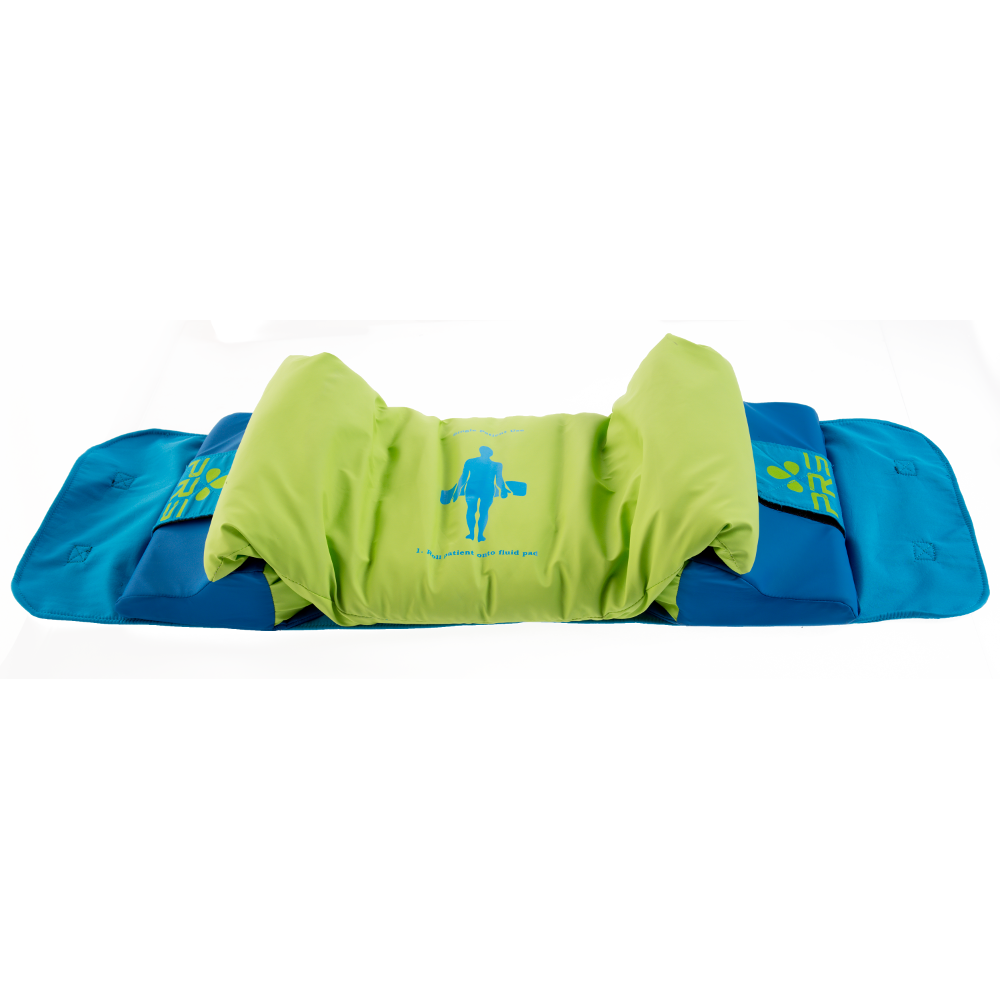 How is PURAP different than low air-loss and alternating air mattresses?
Low air-loss and alternating air matresses

Alternating air systems work by inflating and deflating attempting to redistribute pressure points.

Low air loss systems work by blowing air through small holes on the surface of the mattress, attempting to minimize the 'rebound' of the mattress. To be effective, they need powerful pumps that force more than 15 litres of air through the mattress per minute.

The PURAP mattress system

Our mattress system helps reduce high pressure points under the sacrum by increasing the amount of support at high pressure points and dissipating the high pressure over a much larger, active support surface. Moreover, the fluid layer moves around freely in a bladder, so it easily adjusts to the shifting positions of the patients and adjusts to the changing high-pressure points.
PURAP significantly reduces high pressure points
Pressure mapping shows that while other support surfaces create high pressure points (red and yellow areas), PURAP provides lower pressures and more uniform pressure distribution. This helps prevent formation of new pressure sores and helps heal existing sores faster.
Advantages of the PURAP system
Prevents formation of high pressure points

Our mattress system eliminates the formation of high-pressure points and provides a continuous low, uniform pressure. This is critical for fighting sores.

High-end performance at affordable price

The PURAP mattress system provides better pressure dissipation and lower peak pressures than many high-end low air loss mattresses that cost thousands of dollars.

Completely Quiet. No pumps. No moving parts

Most of the other bedsore pads have a high-powered pump system that needs to run constantly. Our mattress system has no moving parts and is completely quiet. It is ready to use of the box.